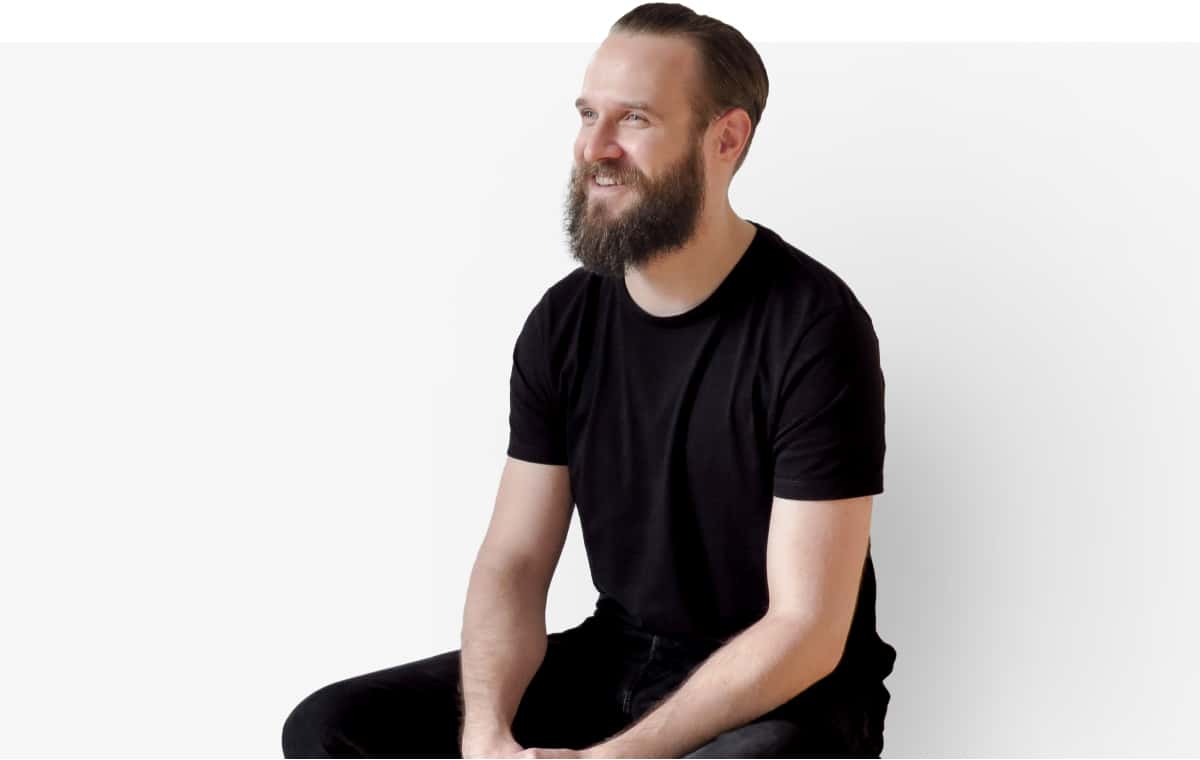 An Online Course by Matej Latin
Get an awesome UX
design job
Learn how to showcase your skills, create an awesome UX portfolio, master the job interviews and apply to the UX positions at the top companies with confidence.
Learn more →
Are you tired of pushing pixels?
---
Or is your design work simply not valued? You want to do meaningful UX work and solve real problems for users but your work isn't really appreciated and it's mostly judged by "how it looks".
Nod your head if...
Most people at your company think that design, including UX design, is about "making things look pretty".
Most of the time, you just do what your Product Manager asks you to do.
You have little or no impact on what's being worked on, your work is average, meaningless and boring.
You tried to establish a user-centred approach to solving problems but nobody listened.
You've tried applying to other UX positions but rarely get a reply or an interview.
You don't know how to write case studies for your portfolio and what to put in them.
You don't know how to find out if the company you're interviewing with is a "good UX company".
When you do get an interview, you don't know how to answer the questions and present yourself as a capable UXer.
It's time for a better UX job
---
The problem is not in you, it's in the company you work for. UX designers need to work in an environment where they're encouraged and trusted to do what's best for the users. These are the characteristics of "good UX jobs":
High UX maturity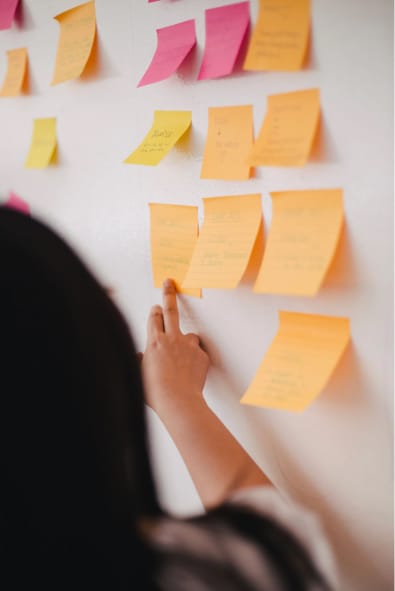 Companies with a high "UX maturity" understand the role of UX design and know that it's fundamental to their growth. UX design is not just an afterthought, it's at the core of everything the company does.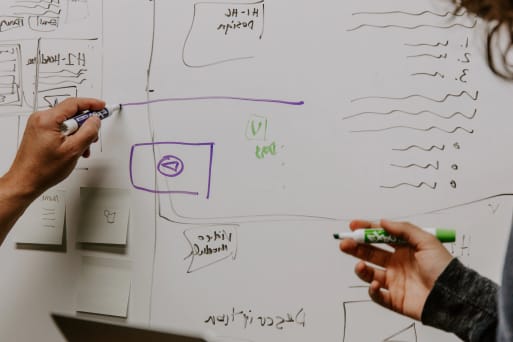 Strong & collaborative UX culture
UX designers are valued by their colleagues, everyone wants to collaborate and contribute towards improving the user experience, UX designers are at the core of the cross-functional teams.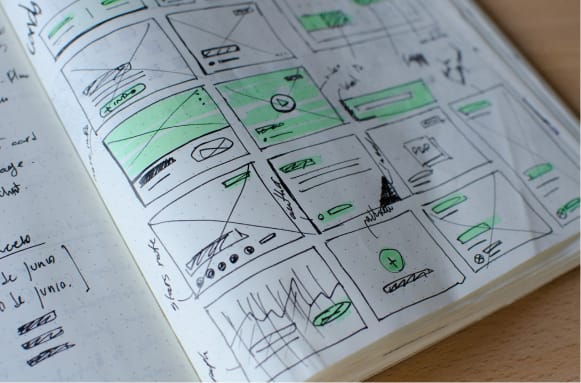 These companies don't design solutions to increase their profits, they understand that designing solutions for real user problems leads to even greater profit increases on the long run.
This course is not just about creating your UX portfolio,
it'll help you get an awesome job where you'll do the best work of your life.
---
The UX Buddy course helps you achieve that in 5 steps.
5 steps to a better UX job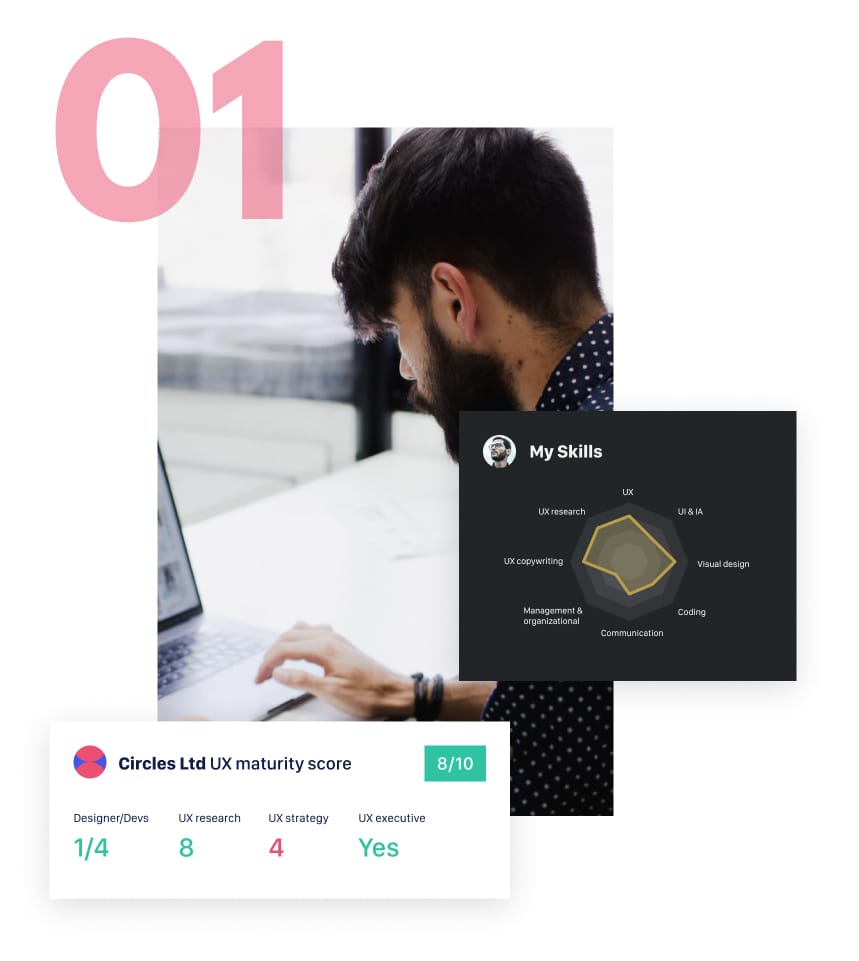 Look for signs of UX maturity & collaboration
Self-evaluate your skills to identify your strengths, learn how to identify the companies with a high UX maturity and job positions that match your skills and needs.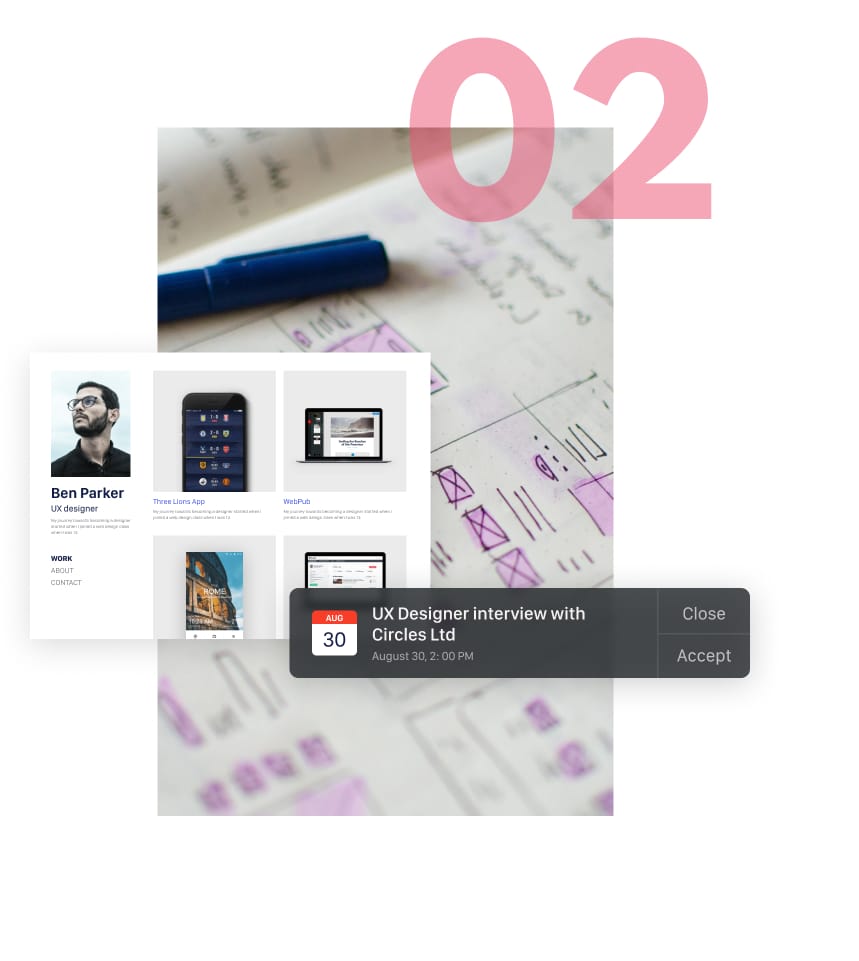 Write case studies that present you as a capable UXer
Learn what works and what doesn't from real-life portfolio teardowns, use the UX Buddy templates and the STAR approach to create a portfolio full of content that UX managers look for.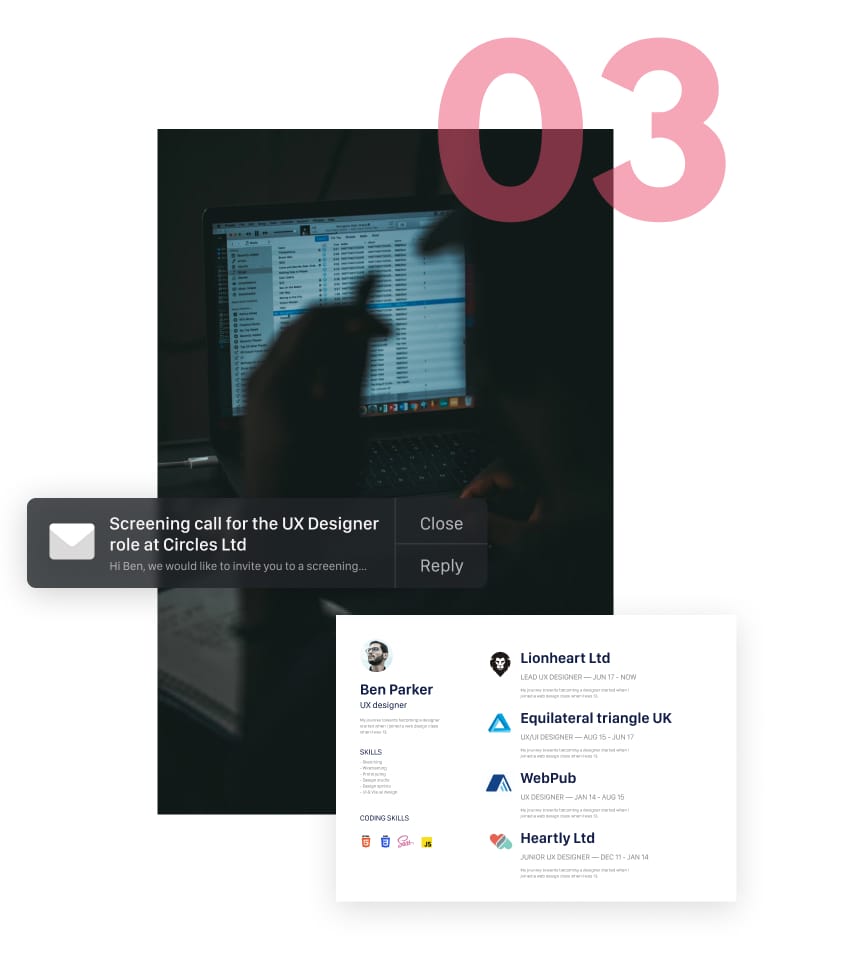 Strike a perfect balance between the amount of content and aesthetics
You only get a few seconds of the recruiter's attention. The goal here is to stand out as a competent UXer so that they'll see the potential and an overlap in skills vs requirements. Done well, this will convince them to take a look at your portfolio, which will lead to interviews.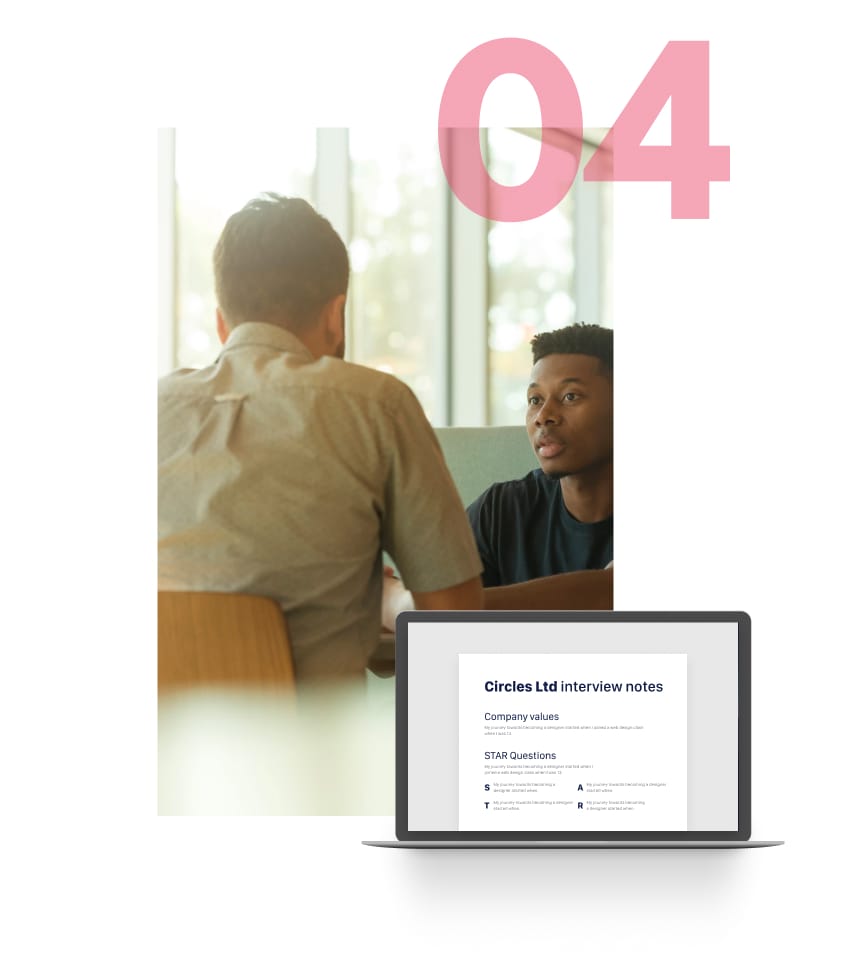 Be prepared, present yourself and your story, be memorable
Learn from the UX Buddy author's experience as an interviewer and his mistakes and learnings as a candidate. Learn how to reply to questions with STAR answers, practice design tasks and whiteboard challenges, and learn what questions to ask to learn more about the company and whether it's a "good UX company" or not.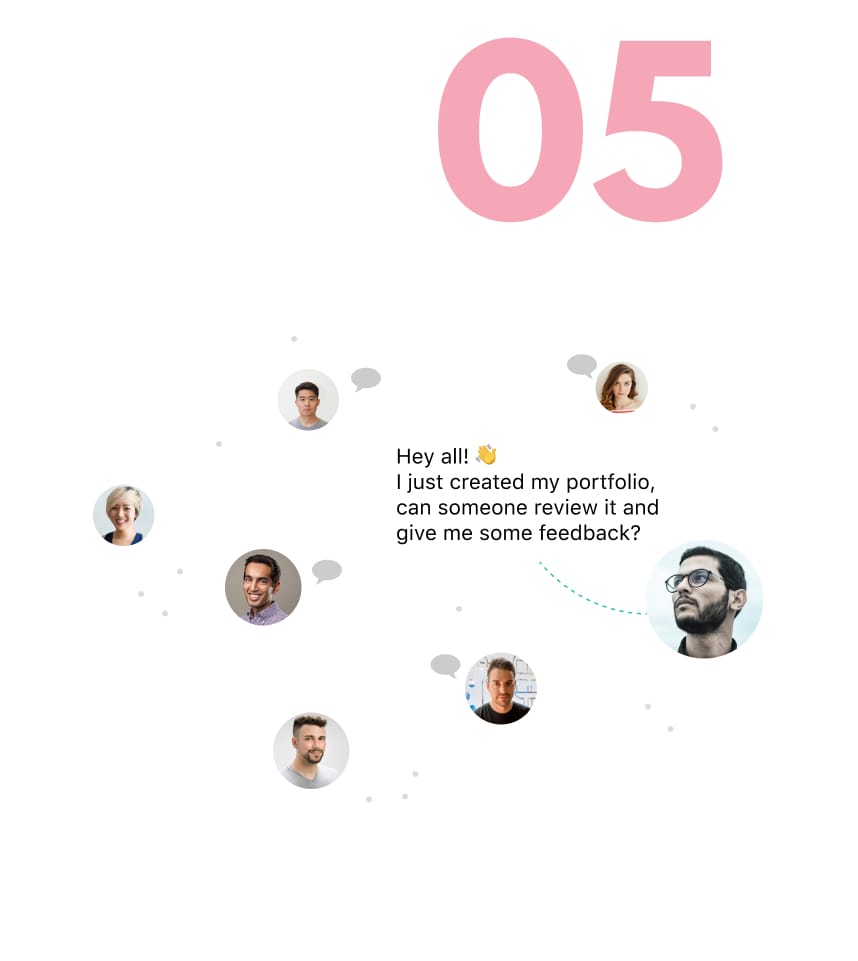 You're not alone in this
Job hunting is hard, demotivating and stressful so a lot of designers give up. The UX Buddy community (and the author of the course) will give you feedback on your portfolio, cover letter and resume, and support you to keep going when things will start to get tough.
Missed the deadline?
---
Registrations closed on March 28, 2023. Join the wait list to be notified when they open again.
Sign up for early access to:
Lifetime access and future updates
Self-paced course with 50+ lessons
UX maturity evaluation tools
Case study and portfolio templates
Resumé and cover letter templates
Job interview questions examples (and answers)
Whiteboard challenges for practice
UX Buddy community on Slack
Grooup check-in calls with Matej (the author)
Early access pricing (Save 50 USD)
for $199 $149
Single payment, lifetime access
Join the wait list to be notified when registrations open.
Join the wait list
Registrations ended on March 28.
👍 No credit card required, you're just joining a mailing list to get notified.

You don't want to miss this course if you want to prepare for interviews
I got access to UX Buddy right when I was already in the middle of interviewing at various companies. It's been a great help to prepare myself and build confidence — having a solid foundation of questions to be prepared for but also questions you might want to ask companies was the right help at the right time.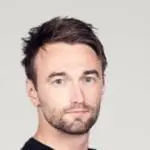 Jan Six (@six7)
got hired as a Senior Product Designer at GitHub
FAQs
---
Here's what a lot of people ask about UX Buddy. If your question isn't answered here, shoot me an email.
There are no requirements other than being a UX or Product Designer. You'll get the most out of this course if you're serious about finding a new, better UX job in the next couple of months.
This is a self-paced course, you can take as long as you want to complete it. I think it's possible to complete it in two weeks if you spend 30 minutes per day.
You get a lifetime access to the course and all its future updates.
No. Video courses can be quite hard to follow, so I decided to present the content of the course in a format that allows the students to study it at their own pace. The course is a combination of written lessons, quizzes, self-evaluations, exercises and getting feedback from peers.
This course is for UX and product designers. Junior designers will find the course useful to help them jumpstart their UX careers. Intermediate and senior designers will find it useful to advance their careers to the next level.
Yes, a 30 days money-back policy. So far, 99% of UX Buddy students were happy with the course but if for some reason you're not 100% happy with the course, I'll gladly refund your order.
I'm not a native English speaker either, so I always use a very simple and plain form of English that anyone can understand. Besides, I'm always happy to help out if something isn't clear.